Tell us about your new single/ album/ tour?
My new single "Lazy" has a relaxed, chilled out vibe and came about when I was struggling with writer's block and wanted to laze around in the sunshine instead of songwriting. I turned that procrastination into inspiration for a song and out popped "Lazy" after jamming on the idea with drummer Hamish Stuart who helped develop it into the current song. We then recorded it at Free Energy Device Studios, Sydney with producer Neal Sutherland and then filmed the video in Melbourne with performance artist Zan Griffith.  
What's your favourite work at this point in time?
Asking a songwriter to choose their favourite song is like asking a mother to pick their favourite child – how dare you! Mmmm well I like "Walk Gently On the Earth" as the message is even more important than it was when I wrote the song 13 years ago, and it is fun to perform as it includes some Sanskrit chanting which adds an unusual element. 
How would you describe your sound in food form and why?
A colourful mixed salad with nuts and a spicy dressing! I'm drawn to more natural analogue live instrument sounds, nothing too processed, and like a bit of oomph and heat in the beat and groove.  
Tell us a quick, on the road or studio, anecdote.
Filming the video for "Lazy" involved me skipping along the banks of the Yarra in Melbourne with artist, Zan Griffith dressed as a giant teddy bear and passing kayakers nearly capsized at the sight… 
What, or who, inspires you? 
I am inspired by people power, and people around the world who courageously speak up for human rights despite attempts to silence them. 
Which song do you wish you wrote? 
"Here Comes the Sun" by The Beatles. 
What's next for you? 
Performing with my band at Foundry616, Sydney as part of Sydney Fringe Festival, Sept 21. 
What's your scene?  
A cup of well brewed tea and honey after an ocean swim and beach walk will put a big smile on my dial.
JANE WALKER
Jane Walkers New single Lazy is out NOW
Two years ago, Jane Walker was in the grips of a particularly debilitating writer's block. It was a tumultuous time for the Sydney singer/songwriter, a recent marriage, a serious accident, a change of management and the death of her father. Yet, diamonds are forged under pressure and after basically chaining herself to her piano, new songs began coming thick and fast.
The new songs, which blend sophisticated pop and soul with light jazz touches, come with classy contributions from cross genre specialists like the rhythm section of Hamish Stuart and James Haselwood, Stu Hunter on keyboards, and co-producer/mixer Neal Sutherland.
Having already written with Chris Difford of Squeeze and Adam Levy (Norah Jones) and worked with the likes of The Cruel Sea's James Cruickshank, producers Steve James and Barbara Griffin, and Indigenous group Street Warriors and Bobby Flynn on her debut, Walk Gently, Walker knows that "working with such talented musicians lifts my level and stimulates me as an artist and gives me that freedom to go for it."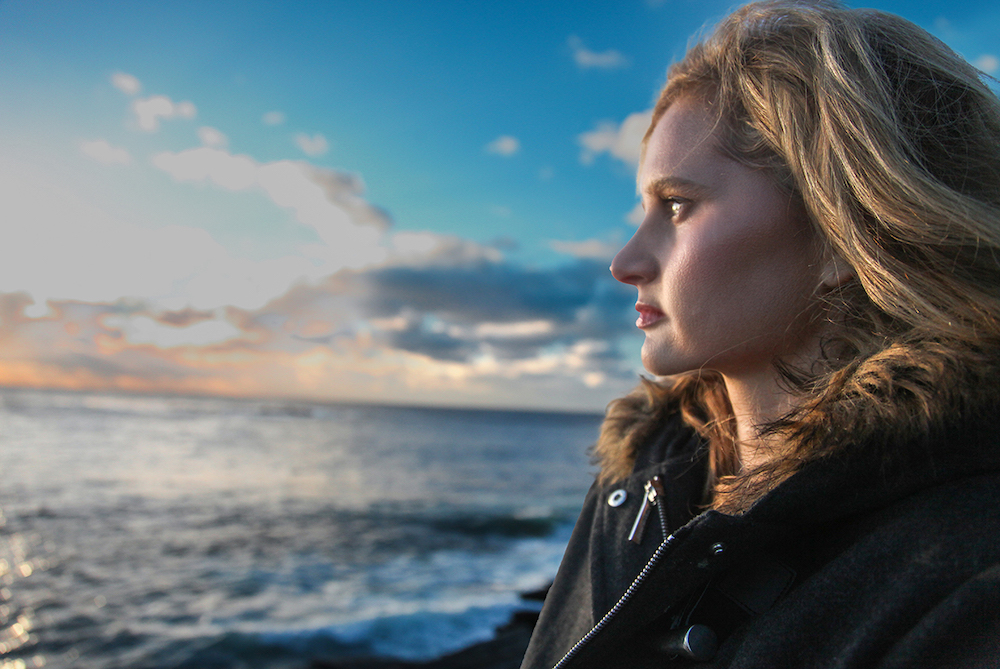 "[In London I recognised] my identity as Australian and my connection is to the land here, and I wanted to come back home," says Walker who, while in London, had one of her songs included on an album alongside tracks by Massive Attack and Radiohead.
"More and more I try to live in the present moment, and find when I'm there, nature rushes in…this influences my songwriting and musical choices." And as she discovered, when that happens amazing things occur, and it's clear that Jane Walker is anything but lazy.
"Rather than sit in resentment and blame others, I can write a song."
A very smooth soul single featuring beautiful Fender Rhodes piano, Hammond organ, laid back drums and bass and a silky smooth vocal that all come together in the best possible way.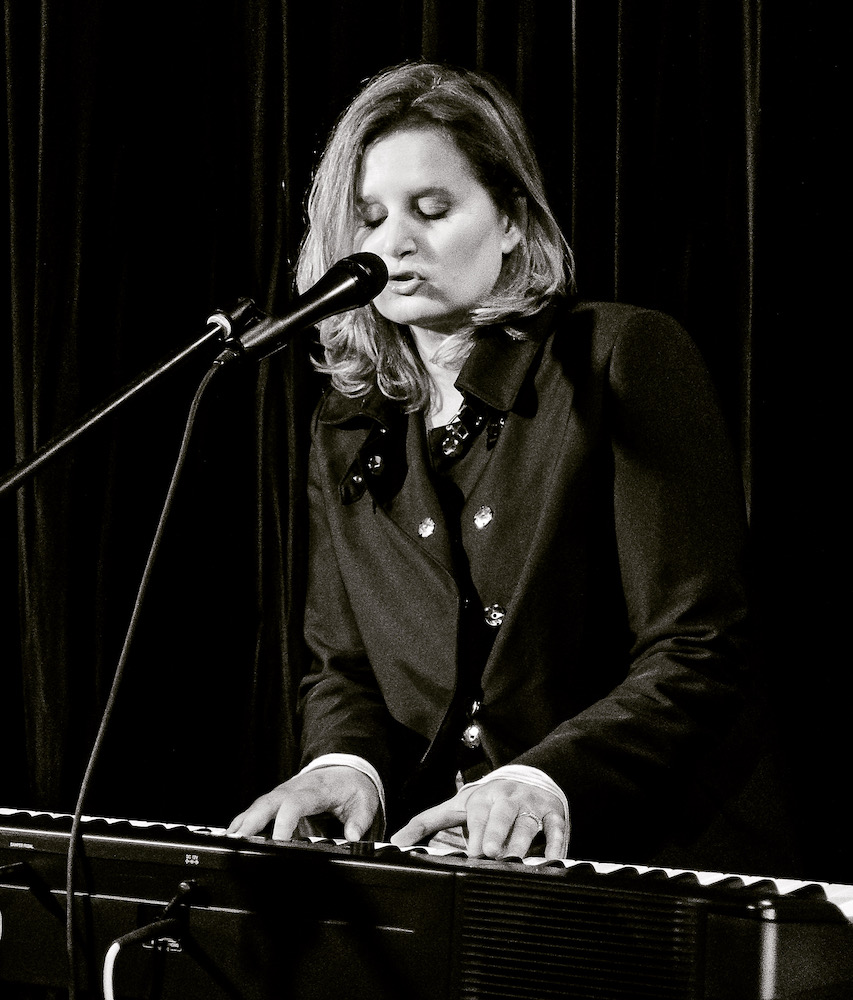 Stream: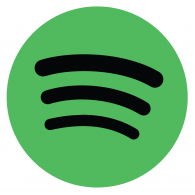 Connect with Jane Walker: