Twice Grammy-nominated and millions-selling progressive music titans DREAM THEATER have today released a statement about the Australian leg of their "Evening With" touring cycle. The dates, which were to happen in November 2020, will now be taking place in 2021, presented by MJR TEG – with re-scheduled dates in the same venues to be announced. See the statement below.
"Due to the current restrictions on international travel, Dream Theater's November 2020 tour is being rescheduled until 2021. MJR TEG & Dream Theater are working together to secure new dates at the current venues to minimise impact on customers while keeping original seating and tickets purchased in place.As a customer you are not required to do anything. The current tickets you have purchased will be valid for the new dates, so please hold onto them. In the case that you do require a refund please contact your original point of purchase."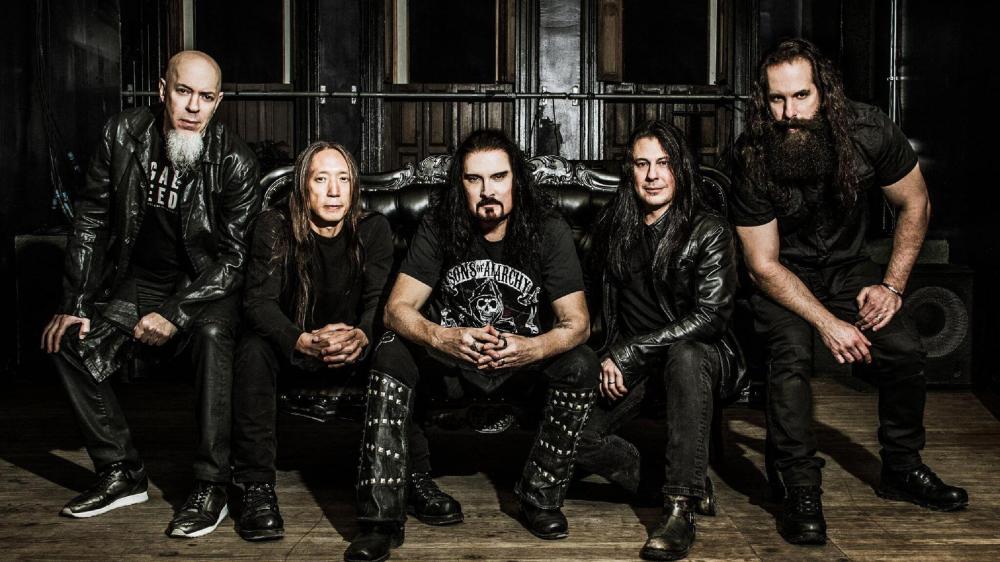 These rescheduled shows will be a celebration of the band's latest record, Distance Over Time, and their acclaimed milestone achievement, Metropolis Part 2: Scenes From A Memory. The Distance Over Time Tour – Celebrating 20 Years Of Scenes From A Memory will see the band perform their full and complete 3-hour set for audiences throughout Europe.

  Featuring tracks from DREAM THEATER'S latest release, Distance Over Time (InsideOutMusic /Sony Music), and selections from their comprehensive discography along with a nightly celebration marking the 20th Anniversary of their seminal concept album Metropolis Part 2: Scenes From A Memory, the band has established a precedent on this tour of a nightly not-to-be-missed standout performance. DREAM THEATER will continue that trend on the European tour, creating an evening of over 2 hours and 45 minutes of iconic DREAM THEATER at their masterful best, making this a milestone concert event that long-time fans and newcomers alike will remember for years to come.